Philadelphia's New Zoning Code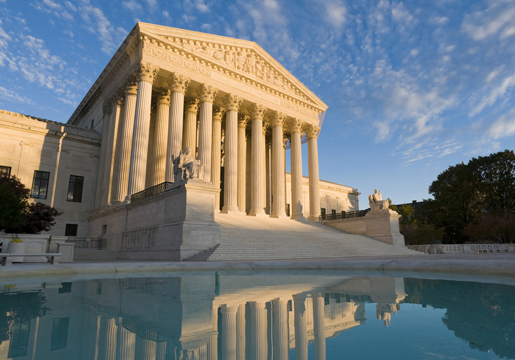 The City of Philadelphia's zoning laws historically have not kept pace with modern society, requiring many applicants to seek variances and other relief for relatively minor matters that in other municipalities are permitted by right. Dissatisfaction with the City's zoning laws led to the City recently adopting the first comprehensive revision to the City's zoning laws in nearly 50 years. Bill No. 110835-A, adopted by Philadelphia City Council on December 15, 2011, made amendments to the Final Report of the Philadelphia Zoning Code Commission.
Steven G. Pollock, Esquire, Of Counsel to the Business Department at the law firm of Montgomery McCracken, will be the featured speaker at a continuing legal educational seminar, "Highlights of Philadelphia's New Zoning Code", which will take place on Friday, July 27, 2012 at the Delaware County Bar Association (DCBA) Building, 355 West Front Street, Media, PA 19063. Mr. Pollock is a former chair of the Real Property Section of the Philadelphia Bar Association and currently serves as co-chair of its Zoning and Land Use Committee. For more information about registering for this event, please visit our "Speaking Engagements" page here.